Baby Registry list is so important when expecting our bundles of Joy. But sometimes we get overwhelmed and ended up buying things that aren't necessary.
My first pregnancy baby registry list was so huge that l ended up not using most of the things l bought. You know the type of joy that always accompanies this feeling of being a first-time mom.
The joy in my heart and this feeling made me buy a lot of things. I Invested a lot of my time, energy, and resources to satisfy my curiosity about being a first-time mom. The money that I should've invested in other things.
Ever since, I've been telling moms to be especially the first time mom to invest their, time, energy, and resources on only the things that matter.
Within a twinkle of an eye, the babies grow up so fast before you even know it. So my honest advice is to invest wisely when it comes to buying babies things especially in the first three months of their lives.
So in this article, I'll be sharing 17 important things that you should consider first for your baby registry list. And why you need them. These are basic things while every other one is secondary.
Baby Registry List
Clothes
Baby diaper
Wipes
Booties
Blankets
Mattress
Baby Bouncer
Cream, Soap, Oil
Towels
Feeding bottles
Breast Pump
Diaper bag
Changing table
Baby Bath
Car Seat
Stroller
Bibs & Napkin
Important Baby Registry List
1. Baby Clothes
In as much as baby clothes are Important but I wouldn't advise spending so much on baby clothes especially in their first year. These babies grow so fast and outgrow clothes so fast.
I wish I had known this earlier, my first child didn't get to wear most of the clothes I bought. He could only get to wear some of them once or twice.
These clothes are also affected by seasons, in the sense that when Winter comes, summer clothes won't be useful again at this time.
2. Baby Diapers and Wipes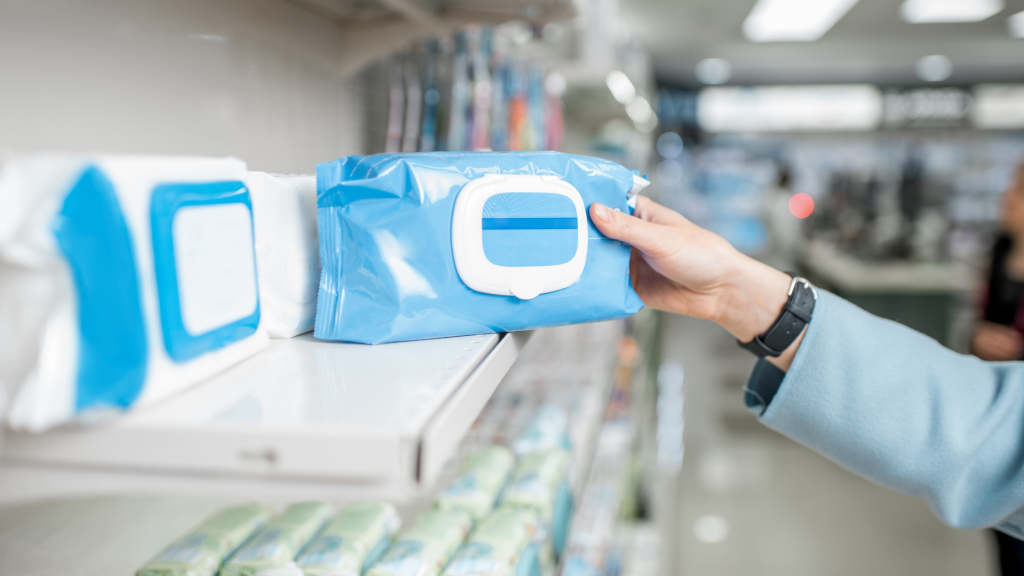 We can never rule out these two from the list when shopping for baby things. They're very important but they often come as a gift from family and friends when the baby finally greets the world.
So stuck up in moderate because they also outgrow the sizes so fast especially the smaller sizes. Do not buy too much of the smaller sizes to avoid wasting money unnecessarily.
3. Booties
Booties should be made available to keep those tiny feet warm especially when you are expecting your baby in Winter. Shoes are not really necessary in the first six months because they hardly stay in those tiny feet during this period. Instead of shoes invest in small booties.
I could remember I bought so many shoes which my son didn't wear at all. So I decided to keep them in the house for the next baby. But my second happens to be a girl child, I ended up giving out the shoes.
4. Blankets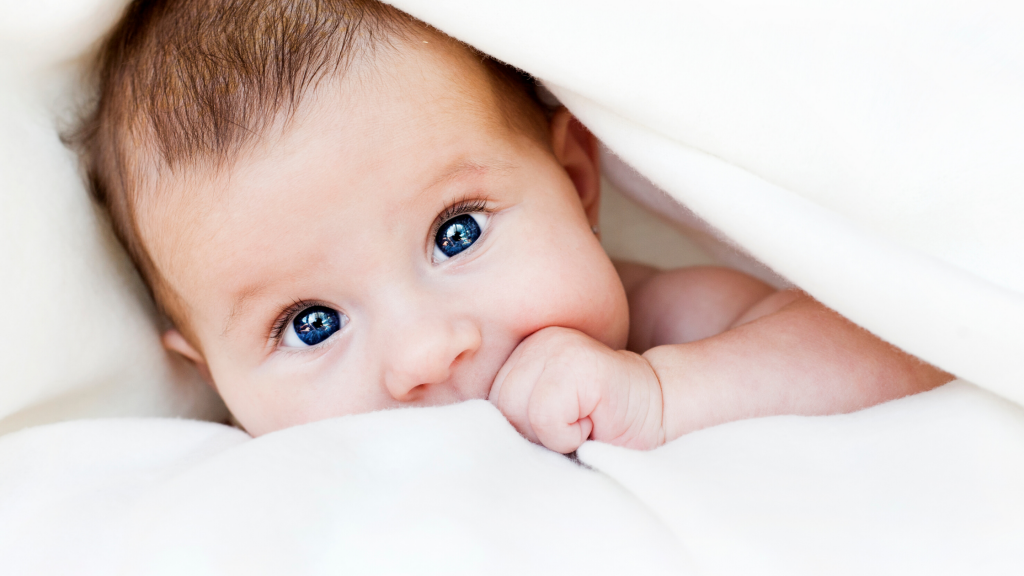 These are needed to cover your little ones to keep them warm. In the cold weather and even in some windy summer days.
5. Baby Mattress
If you're trying to cut down your expenses on baby things. Instead of going for baby's cot, go only for the mattress. Most babies like co-sleeping with their parents on their own bed.
Based on my own experience, my three children chose our bed in place of their baby's cot. None of them used the cot.
Whenever I drop them to sleep there, they'll start revolting and would end up sleeping on our bed. I was using the mattress on my bed to avoid rolling on my babies while sleeping. This helped greatly.
But if you feel going for the bed is necessary, you may want to consider it on your baby registry list.
6. Baby Bouncer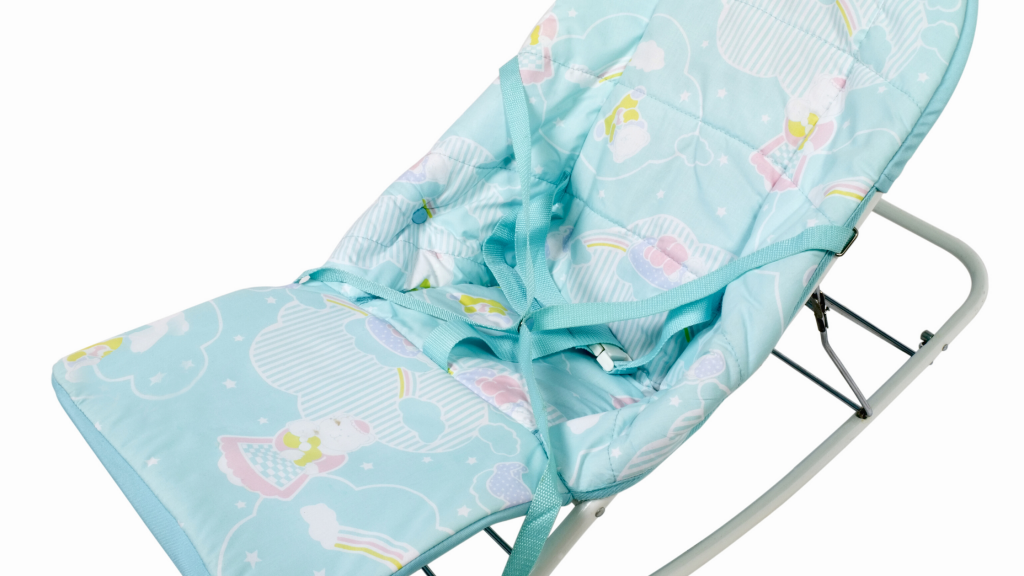 If you are trying to avoid this, please don't. Baby Bouncer was one of those things I enjoyed most for the first six months. It saves me a lot of time and energy. Even as a blogger, I was able to blog while taking care of my little ones.
I would place them there with the dangling toys and watch them while they play. In that case, I was able to do one or two things in between.
7. Baby Cream, Soap & Oil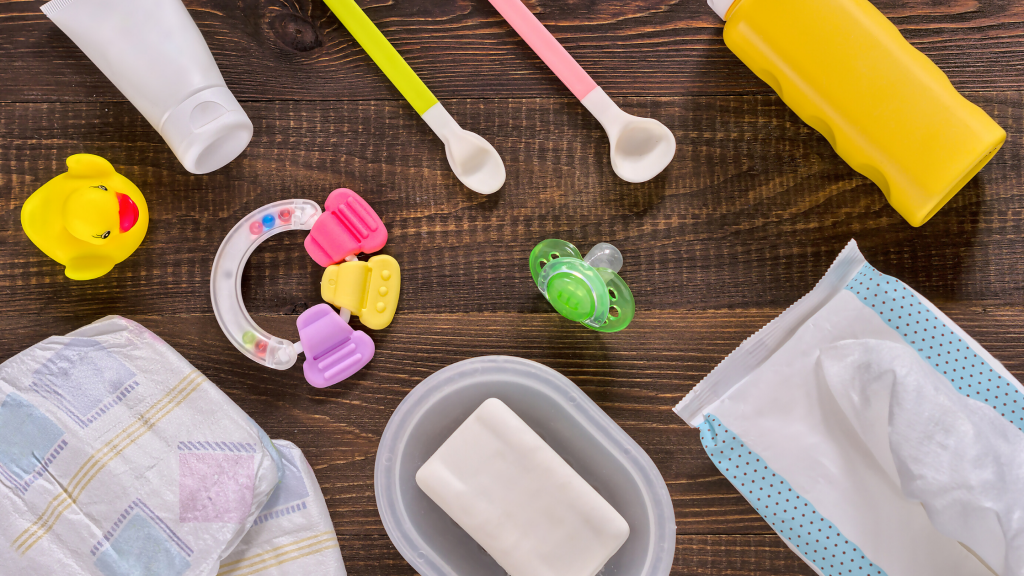 These are very important for a warm bath and after. These keep your baby's body smooth, fresh, and to avoid dry skin.
8. Towels
Another important thing to consider is baby towels, You can't do without this too. Include towels in your baby registry list, I think 2-4 towels are great to consider.
9. Feeding Bottles
As we all know that food is very important for our little ones to grow when they arrive. Feeding bottles are needed to feed them in their early lives.
Even if you're planning to breastfeed, you'll still need the feeding bottles to feed them when you pump out or if your partner or other relatives would be feeding your baby.
10. Breast Pump
Sometimes you'll be away from your baby or at some point, you'll be going back to work. In that case, you'll have to pump your milk out so that your baby won't go hungry when you're away.
Some people produce in excess, so this would be needed to get the milk out easily in other to store them ahead. In another way, If your production is low, adequate pumping also helps to increase production.
11. Diaper Bag
Stepping out of the house with your baby requires a diaper bag.
Either to go shopping, to visit family and friends, or going out to relax at the park. This will enable you to stay organized with your baby's needs while you're away from home.
12. Changing Tables
For convenience, I would advise a changing table. Although you can change anywhere in the house, your bed, toilets and so on.
But changing the table is comfortable and allows for more interactions between mother and child while changing them.
13. Bibs & Napkins
This helps to prevent the baby's cloth from unnecessary stain while feeding. Your baby's cloth won't be messy when he has his bib on.
14. Baby Bath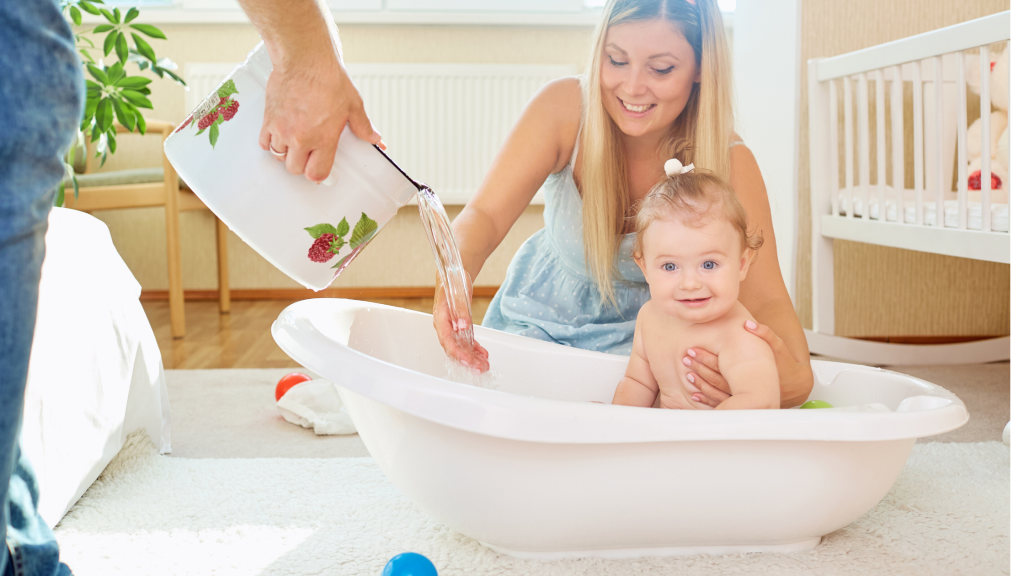 This is also needed for the first few months of your baby's arrival. Consider this in your baby registry list. Although some choose their home bathtub for their babies and totally ignore bath bowls.
If you know you can do without it fine, but if you have no alternative go for it.
15. Stroller/ Car Seat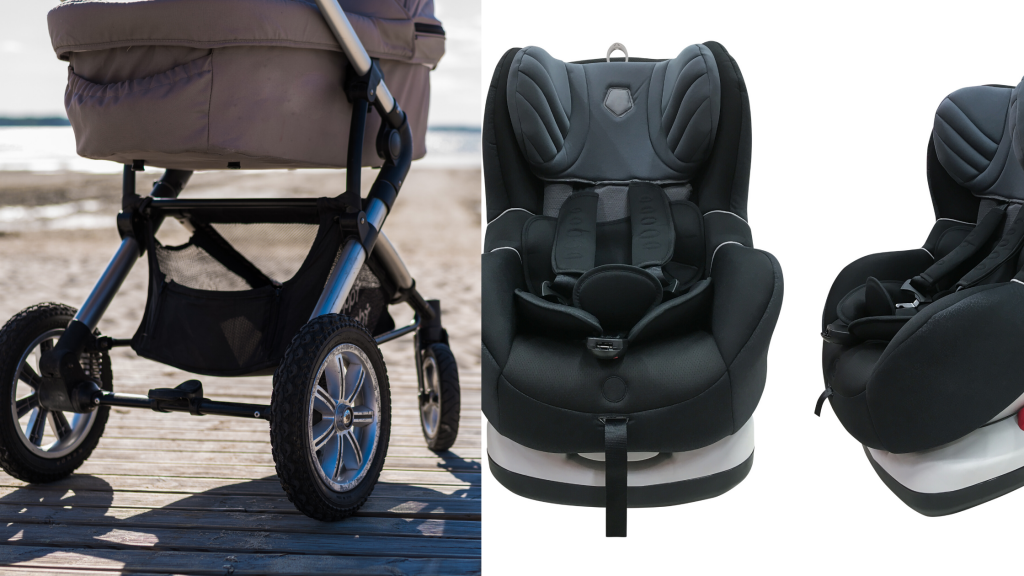 You can't do without these two in your baby registry list, they are important and necessary for maximum security. A car seat is needed while you drive your baby around the town or cities.
The stroller is also needed if you're not driving. So these two are must-have while preparing for your baby's registry list.
Are there any of these you think you can still do without? Or you feel that are equally important and l didn't include. Let us know in the comment section.
If you enjoy reading this, you might also like:
11 Foods To Eat During Pregnancy To Make Your Baby Healthy And Beautiful
5 Best Fruits That Helped to Boost My Milk Supply
What I did to have A successful Vaginal Delivery After A C- section
My Ectopic Pregnancy Story : Causes, Symptoms And Life After