There are a lot of cute things to do for your Boyfriend.
Having a guy to call your own is one of the greatest things that can happen to a woman.
And in other to make your boyfriend feel special and loved by you, there are a lot of cute and beautiful things you can do for him.
This starts by portraying acts that depict that you're intentional about him and that you're as well committed to the relationship.
It takes a lot of sacrifice and effort to develop a beautiful relationship.
So in this article, I've listed out major cute things to do for your boyfriend in order to make him feel loved and special.
Cute Things To Do For Your Boyfriend
1. Tell Him That You Love Him
I love you are the three powerful and magical words that every guy in a relationship wants to hear from his partner.
Telling him that you love him reminds him that you acknowledge his presence in your life.
Tell your boyfriend this or chip in it when having a conversation ad watch him fall for you every single day.
2. Dance With Him
Dancing with your boyfriend can be very cute.
You both don't even have to be the perfect dancer, all you need to do is to shake your bodies in front of each holding while holding hands together.
Doing this will make you both have cherishable memories that you can always hold on to.
3. Tell Him That You're Lucky To Have Him In Your Life
This is another cute thing you can do to your boyfriend.
Tell him how privileged you are to have someone like him in your life.
Tell him that he means the world to you and that you want to spend the rest of your life with him.
Trust me, when he hears this, his day is made already.
4. Don't Bother Him About His Past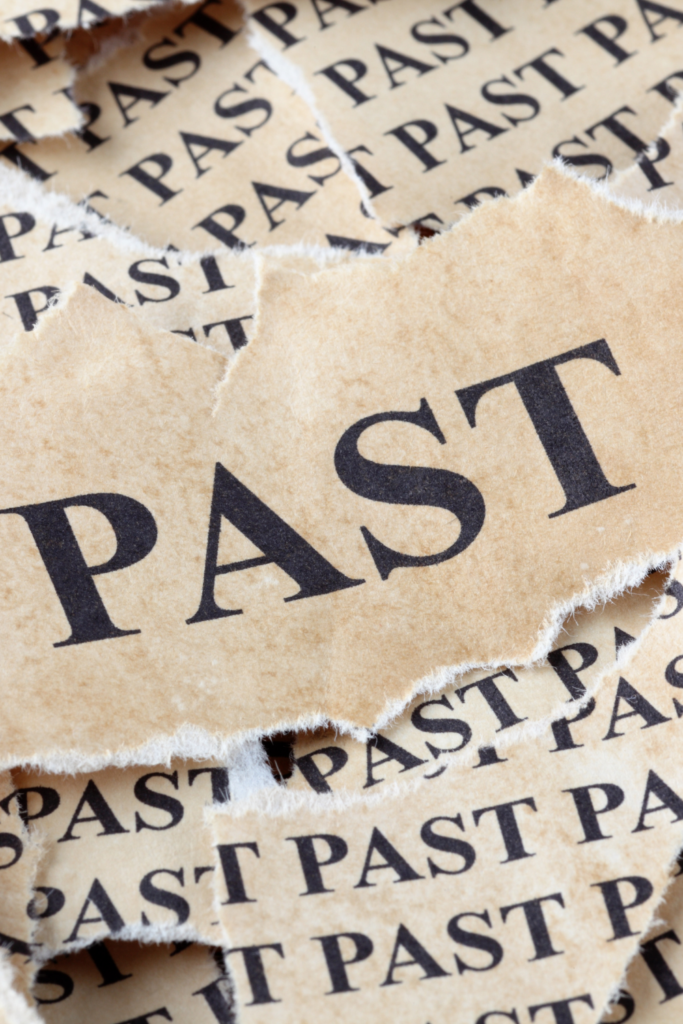 I know that a lot of girls can be curious when it comes to the past of their boyfriend.
But one cute thing to always do is to let his past never bother you since you both are now together.
Let his past always be in the past.
The best thing to do is to try your best to create awesome memories with him that he will always remember.
5. Hold His Hands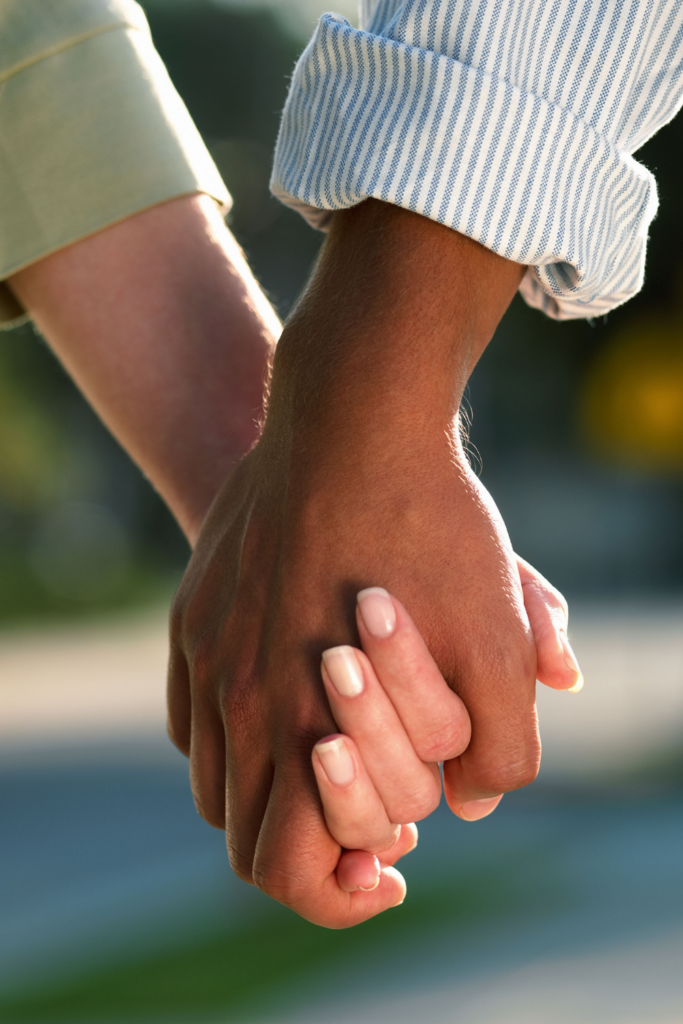 A lot of time, people believe that guys are the ones meant to hold the hands of their girlfriends.
This can be vice versa in your case. You can just hold the hands of your boyfriend if you both are walking out together.
And while doing this, speak beautiful things to his ears as well.
6. Give Him A Peck
Giving your boyfriend kisses and peck randomly is a cute thing to do if you are in a relationship.
This shows him that you love him so much and that you are not shy to express that love.
7. Be Committed To Him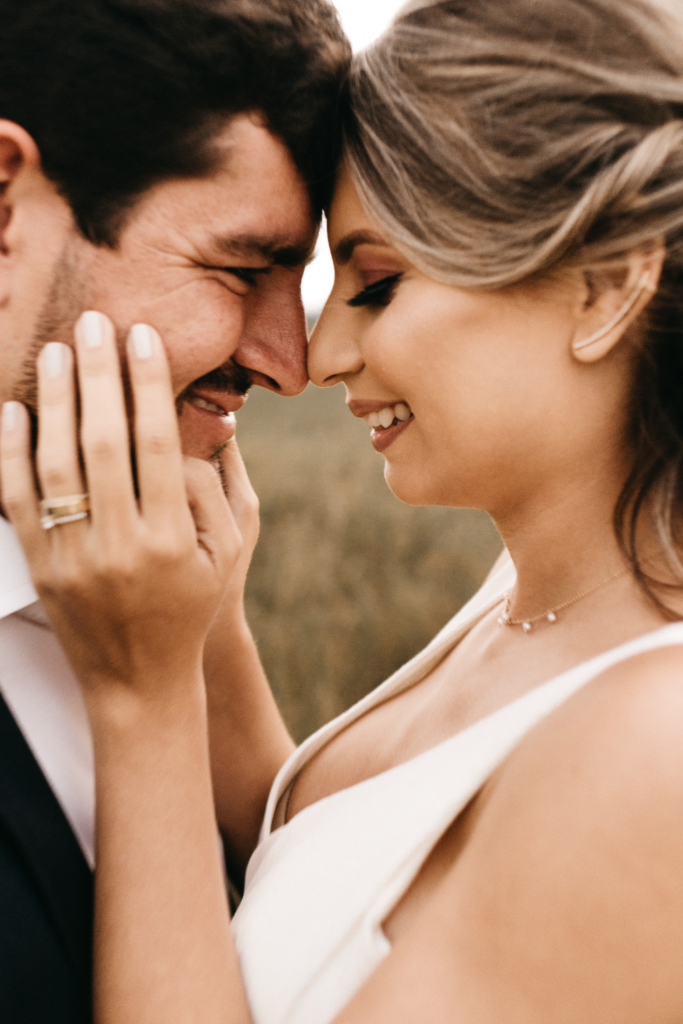 Guys love girls that are committed to the relationship.
Your commitment to him can be evident in the level of sacrifice that you put into the relationship, by giving him your trust, respect, and sincerity.
Let him see that you are intentional about the relationship.
8. Give Him A Gift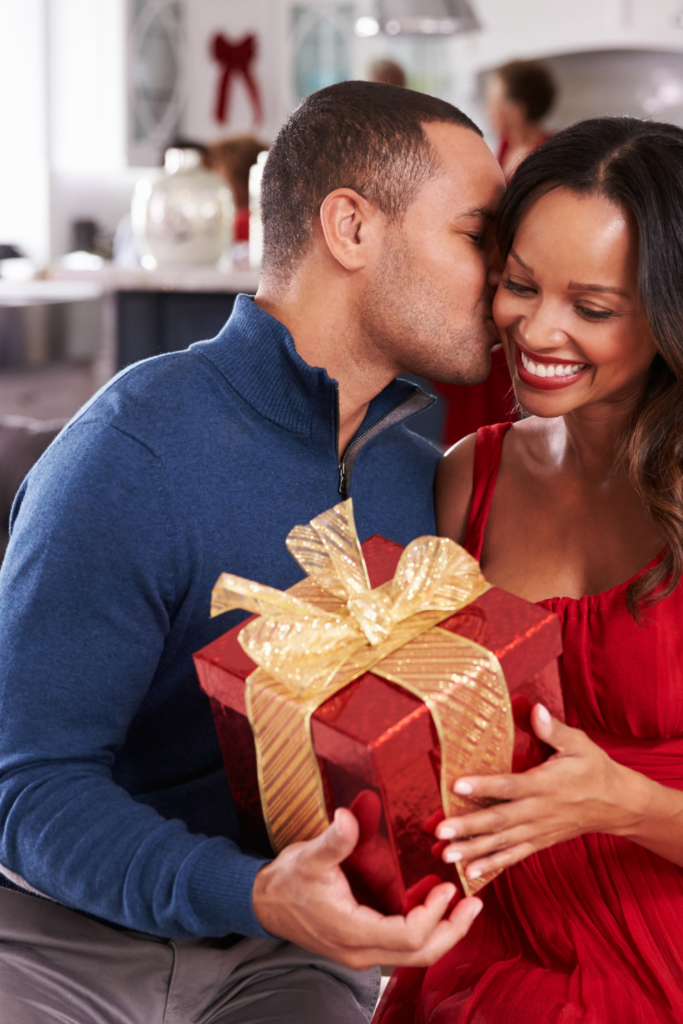 Guys also love gifts. One cute thing that you can do for your boyfriend is to shower him with gifts periodically.
It doesn't have to be the most expensive gift but something as little as a wristwatch, tie perfume, or anything you think he will value.
He will appreciate you the more if you do this.
9. Go For A Walk Together
If you're looking forward to spending time with your boyfriend, then, taking a walk together is something you should consider doing.
Doing this together makes you see and appreciate nature together.
Discover new things about yourself as you converse and as well confess that you love each other.
Don't forget to hold his hand while at it.
11. Write Small Notes For Him
You can try writing small notes for your boyfriend in your own handwriting instead of always getting love cards to surprise him, you can do this on your own.
Write a note to him telling him how much you love and cherish him.
You can leave it in his pockets, beside his pillow, or just anywhere around him. You can get great ideas from these love quotes for him.
12. Hug Him Close
Hugging your boyfriend close brings you both closer to each other.
Never underestimate the power of hugging your boyfriend, it builds intimacy between the both of you, increases happiness, and relives you of stress.
13. Sing To Him
If you have a beautiful voice then you should try singing love songs to your partner. You could sing songs you know that he'll definitely appreciate.
Do this by singing it to his face and if you can't, you can try recording it and sending it to him.
14. Take Him Out On Dates
Your boyfriend shouldn't be the only one that suggests a date night for you both.
You can always bring in the idea of having a date together.
All you need to do is choose a location that he will love, order his favorite meals, and take the bills on you.
15. Talk To Your Parent About Him
Talking to your parents about him is one step to taking the relationship to the next level.
Doing this will make him know that you have him at heart and that you are not just toying with his emotions toward you.
16. Spend Time With His Family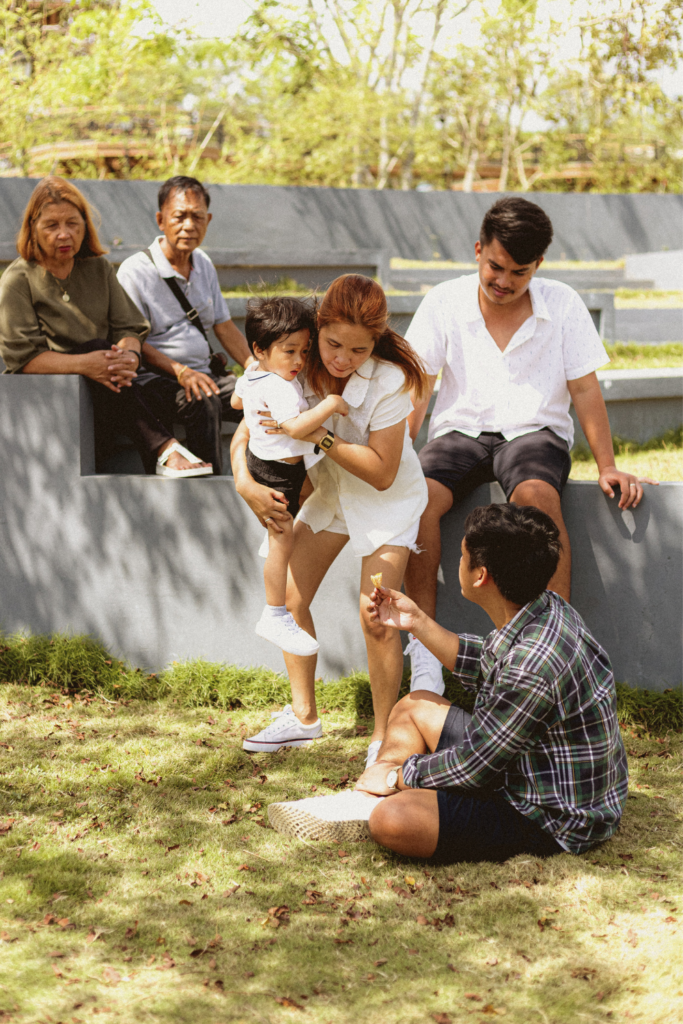 Guys love it when their girlfriend loves their family.
You can always opt for sending time with his family and getting gifts for them as well.
You can also play games with them and cook their favorite meals.
17. Give Him A Massage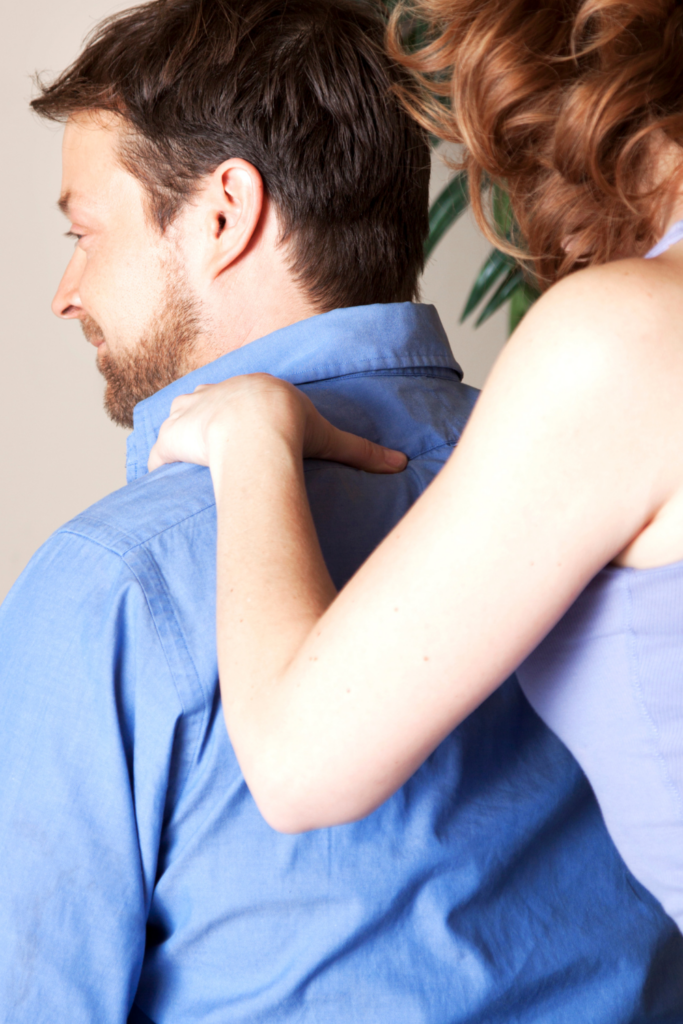 This is one means to distress your boyfriend, by giving him a massage whenever you feel like.
He necessarily doesn't need to ask for it before you shower him with it.
Give him a warm and cool massage.
18. Cook For Him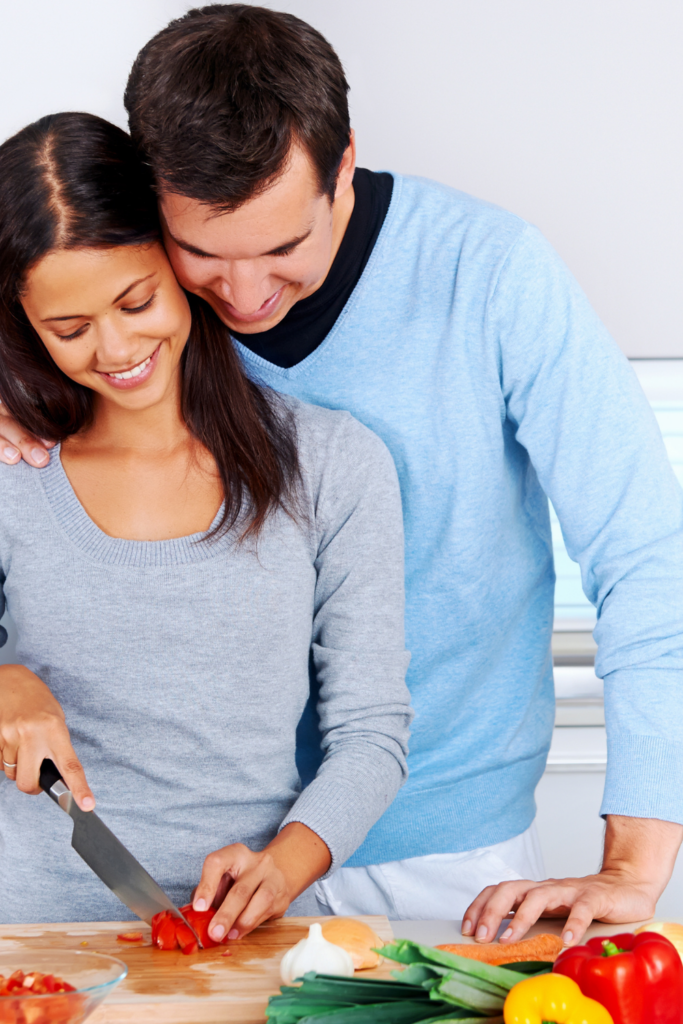 Guys love homemade food and one cute thing to do for your guy is to prepare his favourite meal at home for him.
When you do this, it makes him feel loved the more and social as well.
19. Show Your Appreciation To Him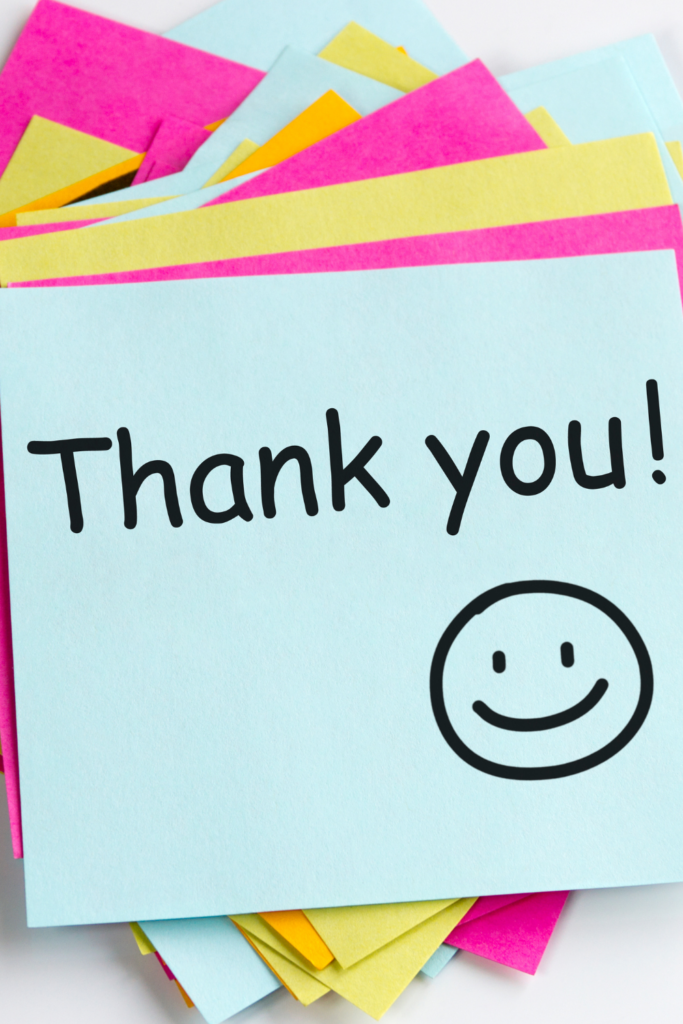 A little thank you whenever they ask you how you are feeling is a means to show them that you appreciate his love and care towards you.
Don't get too familiar with him that you fail to appreciate him.
20. Call Him Often
Having a beautiful conversation with your boyfriend irrespective of the fact that they are with you or not is one cute thing you should do for him.
You can call him as much as you should.
But at the same time try your best not to call him too much just so you don't distract him if he is at work.
21. Compliment Him
I know you're used to seeing your cute boyfriend all over the place.
Nevertheless, you should cultivate a habit of complimenting him for the little things he does for you and for loving you as well.
Compliment his look and his dress. Compliment his perfume and tell him how handsome he is.
Conclusion
A relationship isn't that difficult if you know your way around it.
And one of the ways to have a beautiful one is to do cute things to your boyfriend.
Try out some of these tips and watch your boyfriend love and adore you the more.