There are a lot of hobbies that immediately make you more attractive either to people around you or to the opposite sex.
This is because your hobby speaks large volumes about your personal life and people can decipher what you love, what you hate, and the things you have passion for just by knowing your hobbies.
Your hobbies may define your personality and this in turn will bring people to you and even make you more attractive as the case may be.
In this article, I'll be highlighting some hobbies that immediately make you more attractive to people.
Hobbies That Immediately Make You More Attractive
1. Photography
People are most likely to be attracted to others that have photography skills.
This is because they are sometimes fascinated by the way they turn reality into pictorial images.
And not just that but, they also represent these realities even in a more beautiful way than how they originally used to be.
Moreso, when you make photography your hobby and you make everyone around you notice that you have a keen interest in something like this then get ready to be liked by everyone around you.
Although you should as well get ready to give them a shot at every given time
3. Writing
Writing is one beautiful hobby that people are still fascinated by.
A lot of people find it difficult to articulate their thought patterns into words and for this reason, they get attracted to someone that does that excellently well.
If writing is your hobby, especially in genres like poetry, drama fiction, and nonfiction.
Then trust me, a lot of people will unconsciously become attracted to you because of your hobby.
Imagine writers like Shakespeare and other beautiful writers that a lot of us get attracted to.
If we are asked the reason why get attracted to them, a lot of us would confess that we love their prowess when it comes to writing.
If you can write, begin to write beautifully well and watch how attractive you'll be to others around you.
3. Singing
Moreover, Knowing how to sing well and taking it as a hobby is another great thing that makes people attracted to you.
Music has a great effect on the human soul and so many people want to see that effect coming from you.
So, if you can turn mere words into melodious songs into the voice of people then they will love and adore you for that.
Music is one great hobby that makes people attracted.
4. Knowing How To Play the Instrument
Knowing how to play a musical instrument is another great hobby that immediately makes people get attracted to you.
There are various types of musical instruments like the keyboard, saxophone, and piano.
Your ability to play a musical instrument means that you understand people's emotions so well and you can as well make use of the musical instrument to bring them into any emotions that they wish to explore.
This makes you more attractive especially if you are a guy.
It makes more girls trip for you.
5. Reading
Readers are leaders is something we all love to say, but some people find it ridiculously difficult to read.
Therefore, they are attracted to people who effortlessly take reading as a hobby.
When we talk about reading, I mean reading that entails all types of genres like romance, academic books, inspirational books, books on history, and all types of books.
When people see that you have a passion for reading and it's now your hobby, they immediately fall in love with you.
If you want to grow your reading skills then just get started already by reading a lot of fictional novels.
6. Dancing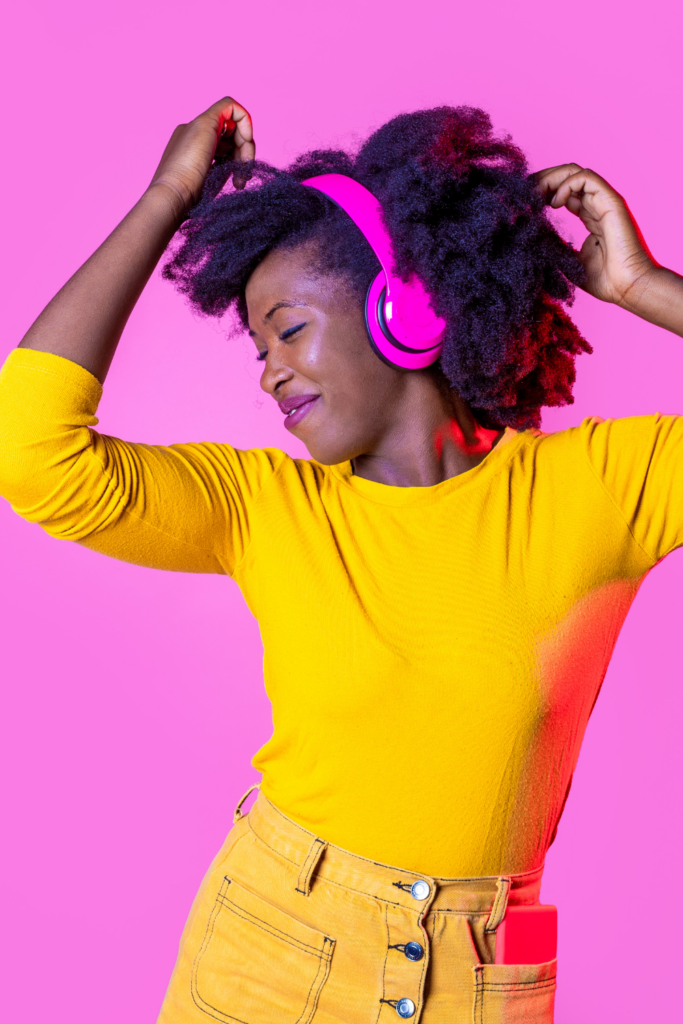 This is another hobby that immediately makes people get attracted to you.
Dancing has a lot of benefits first to you ad second to others as well.
It keeps you in shape and as well makes people attracted to you.
7. Programming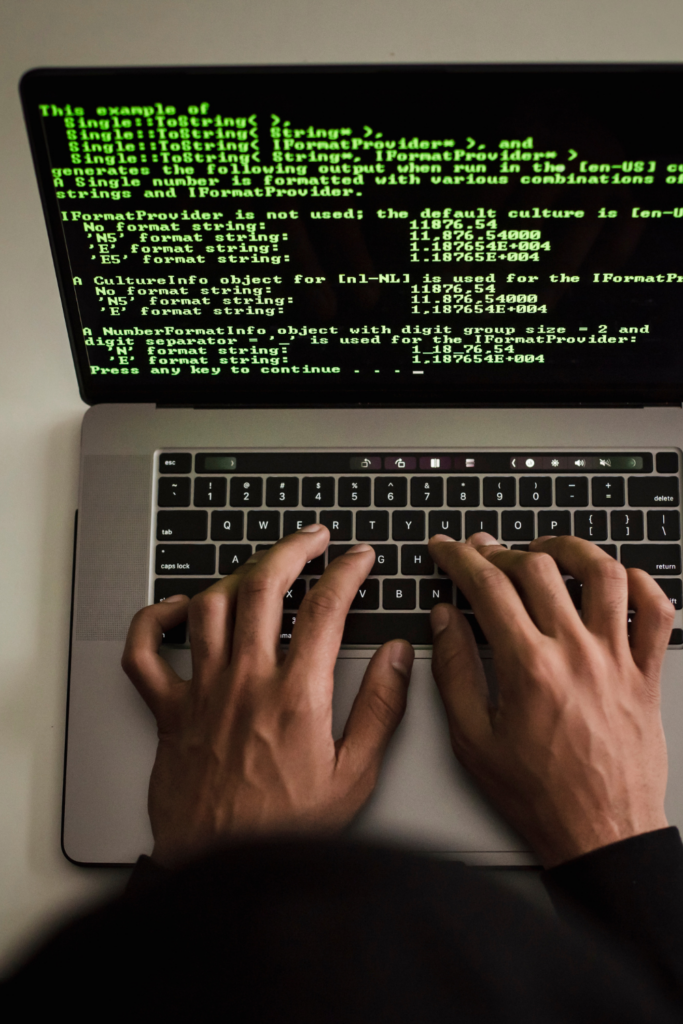 The world is going digital and people get attracted to those who know how to program.
Also, people love technology and they will definitely get attracted to computer programmers or tech guys and sis.
This is because they see them as more creative and intelligent; they also have the ability to solve technological problems.
If your hobby revolves around tech or programming, get ready to receive the attention of a lot of people.
And if you want to get involved in coding or tech here are some websites that will help you out.
Coursera
Edx
Udacity
Udemy
Microsoft Learn
Youtube channel (Programming With Mosh)
Sololearn
Udacity
On these websites, you can take a quite number of free tech courses that will help you start your career or hobby in tech.
And if you're already a computer programmer, these skills will skyrocket your knowledge of tech.
8. Yoga
Yoga is one beautiful way to create a serene environment around you.
And people get attracted to people who take charge of their lives by taking charge of their minds first.
If you're involved in yoga then trust me, people will get attracted to you.
9. Volunteering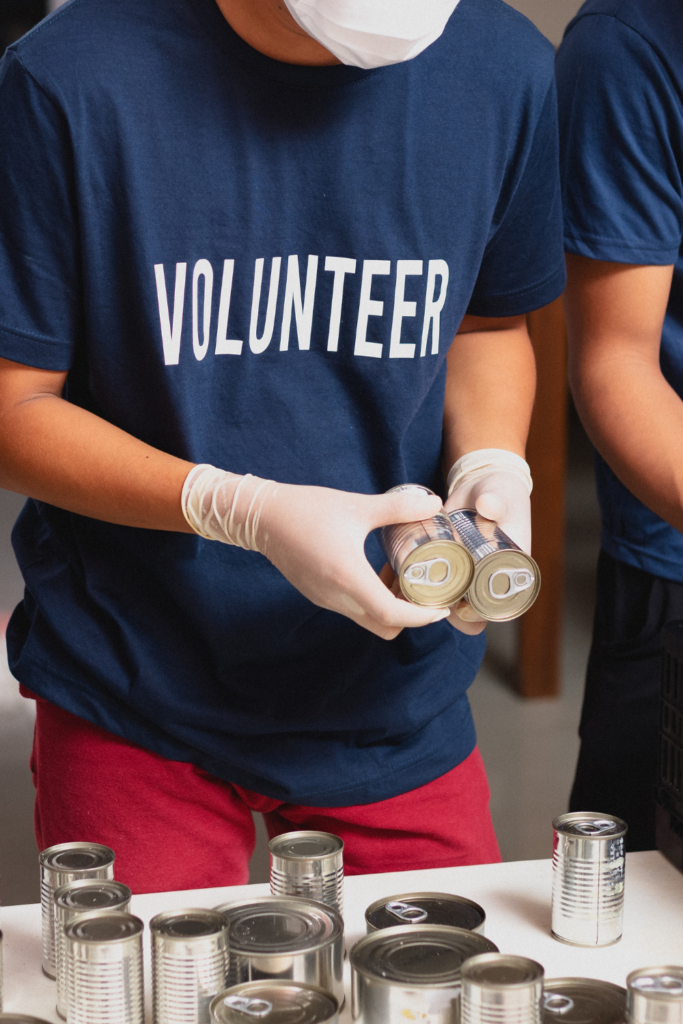 People get attracted to others that love to volunteer their time, skill, and resources to be of help to others.
If you want people to get attracted to you then learn to volunteer.
Volunteering makes you more attractive.
10. Cooking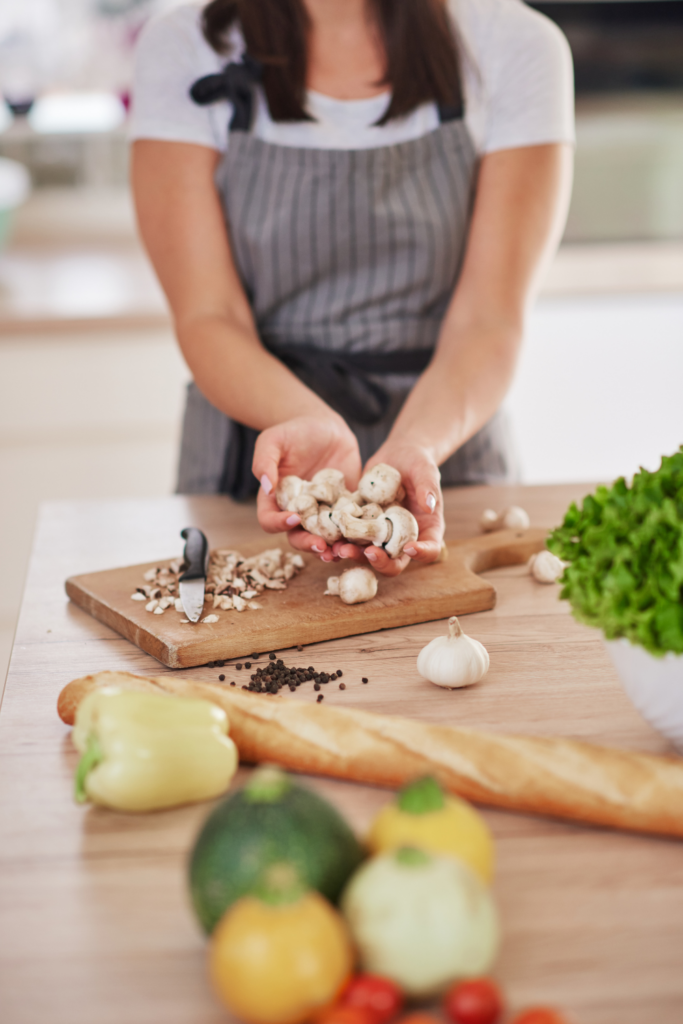 Everybody loves people who take a hobby of cooking.
This is because they can always get a nice meal from you and they are confident that you make the best meals.
Knowing how to cook well makes you more attractive.
11. Travelling
Some people love traveling and people get attracted to them because of these reasons.
And I am someone like that; I immediately get attracted to people who love to travel.
Traveling and exploring the world is one skill that a lot of people love to see others explore.
12. Exercising
Exercising is another hobby that makes people get attracted to you.
When people know that you love exercising then they are sure that you're growing a healthy mind and body.
Among the so many benefits of exercising, another benefit is that it makes you get attracted to people as well.
Conclusion
There are a lot of hobbies that make you attractive and knowing them puts you on top of your game.
Moreso, If you don't have a hobby among the aforementioned, you can as well pick out a favorite and start up something with it.
11 Easy Ways To Look More Attractive
11 Things You Should Be Doing In Your 20s To Avoid Regret In Your 30s And 40s