Indoor activities with kids are great ways to eliminate boredom, especially when we're stuck at home. I know it could really be tough and hard to stay indoors for a certain period of time, especially with our active kids.
So during these periods, the kids still need to be physically and mentally active. It could be on winter days with heavy snows and heavy rainfall when we couldn't leave the comfort of our homes.
If you find yourself in this situation; and seems to have nothing to do. You know what? I've got you covered with these 25 fun indoor activities to do with kids.
Try to spice things up, get fully involved and explore with these various indoor activities to make the home fun and enjoyable.
This will also serve as an opportunity to make your bound stronger and at the same time, you're all being productive.
Indoor Activities to do with kids
1) Organize An Indoor Dance Party
Kick boredom in the ass by organizing an indoor dance party with your kids. This is what my kids love the most. Get the music on and enjoy precious time with your kids.
Sometimes we go on Youtube to look for amazing dance steps and shake off boredom. Trust me this is an exciting way to make your children happy and entertained.
2) Yoga
Yoga is practically for anyone, either young or old. Get your yoga rolling mat alongside your kids and get down on the floor. It's a combination of both physical and mental exercise which is good for everyone irrespective of the age.
This will put your mind and that of your kids in a relaxing mood throughout the day
3) Cooking and Baking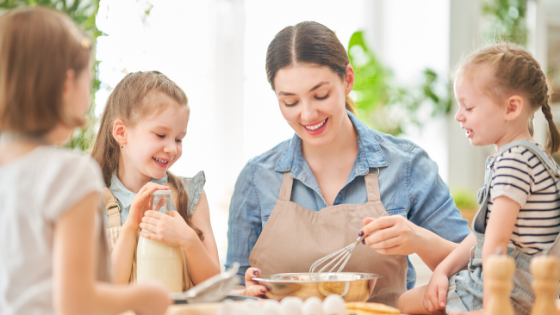 Get your kids some exciting cooking books… try your hands on new recipes… For example, you can bake cookies, cakes, muffins, bread and so on. Those delicacies that children love the most.
I got this book; The complete baking book for young chefs for my kids. The book is fantastic, the instructions are well written with tons of new amazing recipes that teens and young kids can try.
4) Drawing
This is one of the indoor activities to do with kids that my girl child loves the most. Since I knew she has interest in different types of drawing. I made it a point of duty as a mother to get her some exciting drawing materials.
I usually get my other kids involved, with different types of drawing. Arteza drawing pad is a great option for kids to make drawing more enjoyable. It's suitable for all dry media.
5) Painting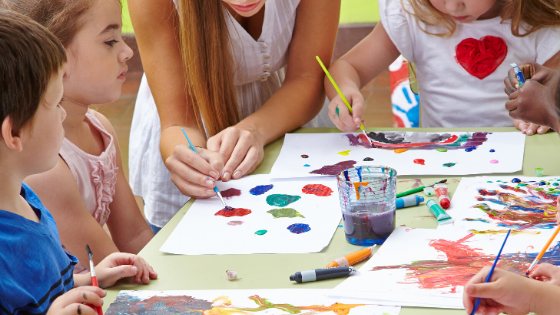 Alongside drawing, this is another fun activity to do with your kids. Kids love to explore and be creative with different art projects. The best way the kids explore their creative side is through painting.
This is when they learn about colours. They capture their hearts and imaginations with different painting ideas and it's a whole lot of fun.
My kids love crayons, water colour, poster colour, cardboards to make incredible paintings. You can get them on Amazon at a cheaper rate. Be creative with your kids, this increases their level of excitement.
6) Organize an indoor picnic
Organising an indoor picnic is another level of fun and excitement for the kids. They won't stop talking about this for months. I'm sure they'll even narrate the whole experience to their friends and family.
You can choose your living room or any other bigger room in the house for this activity. your kids will love it.
7) Face time/ Google hangouts with friends and family
If you haven't heard from your loved ones in a while, Instead of staying indoor and be down with boredom. Pick your phones, tablets or your computer. Get your kids together for a wonderful face time section with family and friends. Kids also find this interesting
8) Blow up Balloons
Balloons are not expensive, there're endless ways to play with balloons and there're different activities to do with them. For example, my kids and l normally do the classic keep it moving balloon game…the goal is to keep it up and not let it touch the ground.
There're other balloon games like balloon tennis, balloons ball, balloon pop, balloon race and so on.
9) Play cards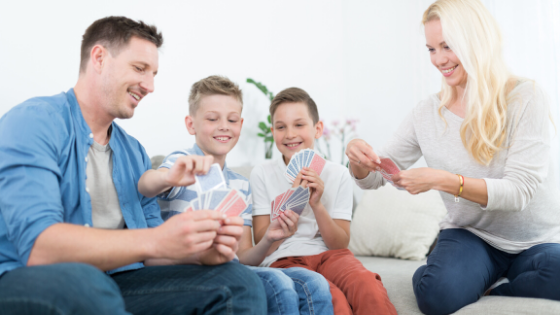 You don't have to play cards only with the adults. Kids also find this interesting. You can check out this amazing card games for your family. Bicycle playing cards, set enterprises five crowns card game and ok2win 3up 3down card game. They're all fun and family-friendly card games.
10) Learn a new language together
When you expose your child(ren) to a new language, such a child becomes more flexible and creative and be better engaged in problem-solving.
There are tons of language learning apps on I Tunes and google play to download for your kid(s)…For example Gus on the go, with different languages to learn, little pim, etc.
11) Build Lego
Playing with Lego is also one of the indoor activities to do with kids. It helps in fighting boredom too, it's fantastic.
Allow your kids to embrace their creativity by building Lego. Lego is fun for kids, it gives them a chance to learn while they play. Lego city space mar is my son's favourite.
12) Bath Time Fun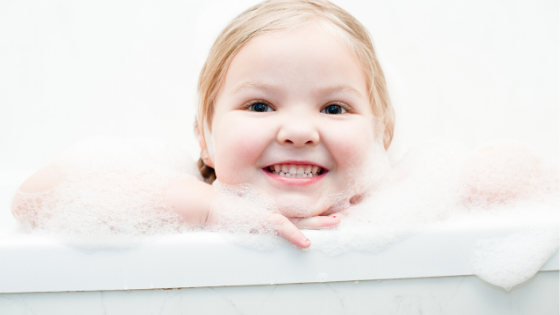 You can spice things up in the bath to make it fun. My kids love bubble bath a lot and can spend hours in the bath. It's sweet and relaxing at the same time.
If you want them to enjoy it more, invest in bath time toys and let them enjoy the moment.
Here are some bath time toys that are not expensive: Munchkin Float and play bubbles bath toy, Munchkin Fishin bath toy, Nuby little squirt fun bath toy, Disney baby squirt bath toys.
13) Knitting
Even if you're not an incredible knitter, you can start learning with your kids. There are tons of knitting ideas on YouTube and on the internet to learn from.
Learning to knit is great fun for kids. According to how wee learn " Knitting engages both sides of the brain, has children working from the left to the right in a circular manner, which helps children with reading skills".
You can also invest in some knitting tools like Exquiss knitting needle set, Katech Crochet Hook Set,
14) Do some Cleaning Together
Transform cleaning from being a chore to something more exciting and fun. Use some tricks to make it fun.
Like after completing a task, there's a price for them or some kind of bribe… You may want to buy some cleaning kits or put on nice music while cleaning to make it more fun.
15) Exercise
Exercise is another boredom buster. You can chase your children around the house and tickle them. Get some ropes to jump or do about 15- 25 rounds of jumping jack.
Take the lead and let them follow up. It's fun and interesting. It gets their hearts pumping which is great for their health.
16) Play Dough
Let your kids imaginations take shape with play dough, this is one of the fantastic indoor activities to do with kids.
My children love it so much and they enjoy making it as well. Homemade play dough makes them creative with their hands. It's a lovely indoor activity for the kids.
It's more exciting when you make it along with them. If you can not make homemade play dough, you can buy from the store.
17) Puzzles
There are different puzzles to keep your kids busy when they can't go out. It rejuvenates them, while some will challenge them and keep them thinking for a while. Ranging from crosswords puzzles to words bogglers and lots more.
18) Write Notes Of Positive Affirmations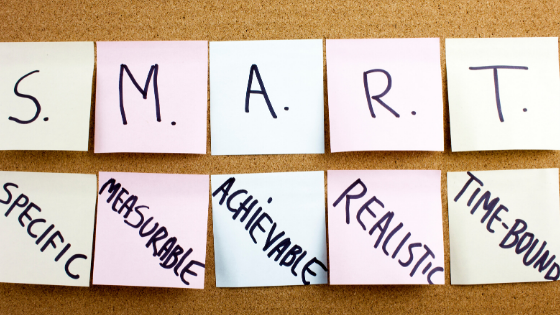 Positive thinking is a powerful tool that can help with our mental health, it helps when we go through some challenges in life. It also helps in managing stress. Positive thinking helps to control our thoughts and actions.
Get your pen and write down positive affirmations, read them aloud for your kids. Let them know that; they are the best, beautiful, handsome and special.
There are a lot of free printable notes of positive affirmations that can help. This daily positive affirmation book is simply the best.
19) Read Aloud
Reading aloud for your kids is not only fun, but it also makes your bond grow stronger. It's an interesting activity, there's this feeling of intimacy that comes with regular reading for your kids.
It's a delightful experience that will make them have positive attitudes towards reading as they grow older.
20) Play board games
There are different board games you can choose from. We love the classic board games the most like Chess, Monopoly, Scramble, Chinese checker, Blokus and lots more.
This board games will at least keep your kids away from their screen for the main time. They're fun indoor activity to do with kids and for the whole family to enjoy.
21) Make some lovely crafts
You can also keep your kids entertained and busy for few hours with some lovely crafts. You can get some nice craft art supply kit.
22) Play online games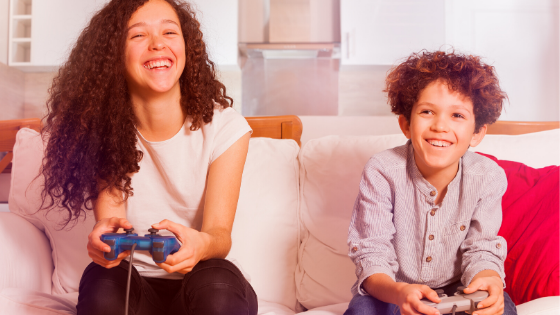 Grabbing the pads alongside your kid(s) for different types of online games isn't a bad idea. To make this more fun and educative, you can switch to some online games like maths games, spelling games and many more.
23) Write letter to their friends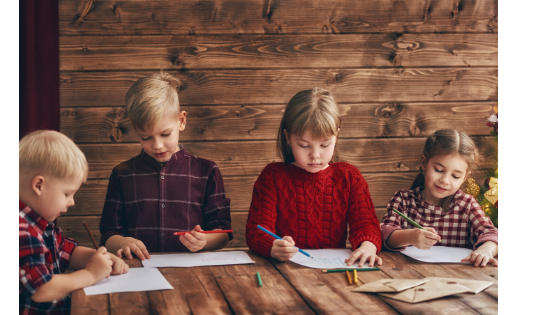 Writing letters can be fun and it's an essential skill. You can help build your child(ren) vocabularies, spellings etc. This will broaden their handwritings, communication and social skills. Check out this book, Between Mom And Me for assistance.
24) Play musical instruments.
This activity is fun and kids enjoying doing this as well. Kids get to strengthen their self- esteem and self- expressions through musical instruments.
Getting the right musical instruments for your kids will make them run back to them in million times. Here are the best musical instruments your child could choose from. Ranging from toddler musical instruments and that for teens.
25) Look out the street through the window
We do this often whenever we're bored and couldn't go out. My last child enjoys doing this so much with lots of excitements in his face. It's fun doing this once in a while. Look out the street to see what's happening around you.
You might also want to read:
21 Fascinating Cheap summer Activities for kids