Nigerian Chin-Chin is one of Nigerians' most loved snacks and also one of the Nigerian most loved street snacks.
Chin-Chin is always on the top list of small chops menu to be served at Nigerian parties/occasions. Guests are always delighted to munch on this crunchy goodness at parties before foods are served.
This is a good strategy to calm hungry guests down and also make them concentrate on party activities before foods are served. And it even gives them a hope of something good to come.
Why? It is tasty, especially when it is crunchy.
Nigerian party is never complete without Chin-chin. Party without Nigerian chin-chin is that one a party? LOL.
In fact, it's one of those snacks you can munch on happily as you stroll on the street or travel in your car or public transport. It makes your journey sweeter especially if you live in a city where there's always traffic.
During festive period or holiday seasons, it's usually one of the preferred snacks in most home in Nigeria especially during holidays like Christmas. Chin-Chin makes the holidays more beautiful.
Another very good thing about Nigerian chin-chin is the fact that it can be preserved for so many days without going bad, unlike some other snacks.
This is actually the characteristic that makes it stand out among the numerous snacks we have in Nigeria.
All you have to do is store it in a tight container for up to 4 weeks or even more.
Nigerians living in the diaspora who can't make chin-chin usually buy from Nigeria to their counties of residence.

Some people like their chin-chin hard but I love it soft and crunchy. Chin-Chin is my all-time favorite snack aside from puff puff. It is deliciously addictive and children like it as well.
If you like it hard, use butter instead of margarine, do not add baking powder and do not use egg.
Chin-Chin is simple and easy to make.
Let's get the work started!
 Other Nigerian snacks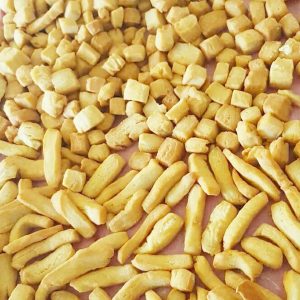 Nigerian Chin-Chin Recipe
Chin-Chin is also one of the Nigerian street snacks. In fact, it's one of those snacks you can munch on happily as you stroll on the street or travel.
Print
Pin
Rate
Ingredients
500 grams all-purpose flour

1/2 teaspoon baking powder

1/4 teaspoon salt

100 grams butter/margarine

60 ml evaporated milk/ powdered milk mixed with water/ 100 ml of whole milk

100 grams of granulated sugar

1 large egg

1/2 teaspoon vanilla flavour

Water

frying oil
Instructions
In a mixing bowl, pour flour, add nutmeg and baking powder, and mix together using a mixer or hand.

Add butter/margarine and mix together until well combined. Then add egg and mix.

In another bowl, pour milk, add the sugar and salt, allow to dissolve in the milk, and add to the above mixture. Mix everything together thoroughly. Add little water until it forms a dough, Drop dough on a floured rolling mat or board.

Knead properly and more flour can be incorporated as needed until the dough is smooth (Do not add too much water, it should not be too hard and not too soft). Leave it to rest for 30 minutes at room temperature.

Place a pot or saucepan on medium heat and add vegetable oil (I would advise to use a pot).

Start rolling the dough out on a rolling board or a rolling mat with a rolling pin, and cut into desired shapes.

Start frying when the oil is hot, and fry until golden brown.

Remove, drain, and serve.

Enjoy your crunchy chin-chin with any drink of your choice.
Video
Nutrition
Calories:
305
kcal
|
Carbohydrates:
48.8
g
|
Protein:
6.2
g
|
Fat:
9.5
g
|
Saturated Fat:
5.6
g
|
Cholesterol:
41
mg
|
Sodium:
128
mg
|
Potassium:
103
mg
|
Fiber:
1.4
g
|
Sugar:
10.8
g
|
Calcium:
35
mg
|
Iron:
2
mg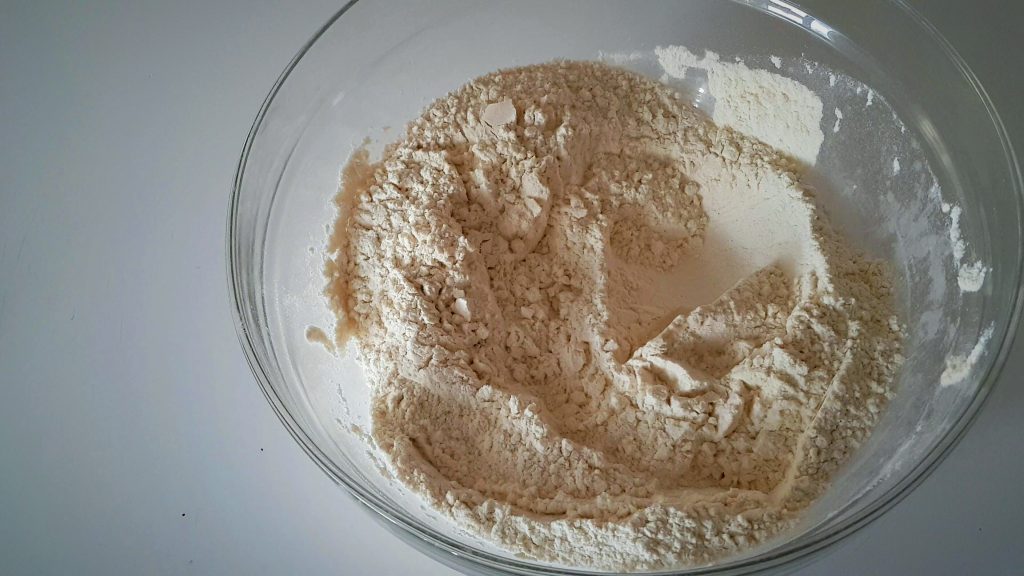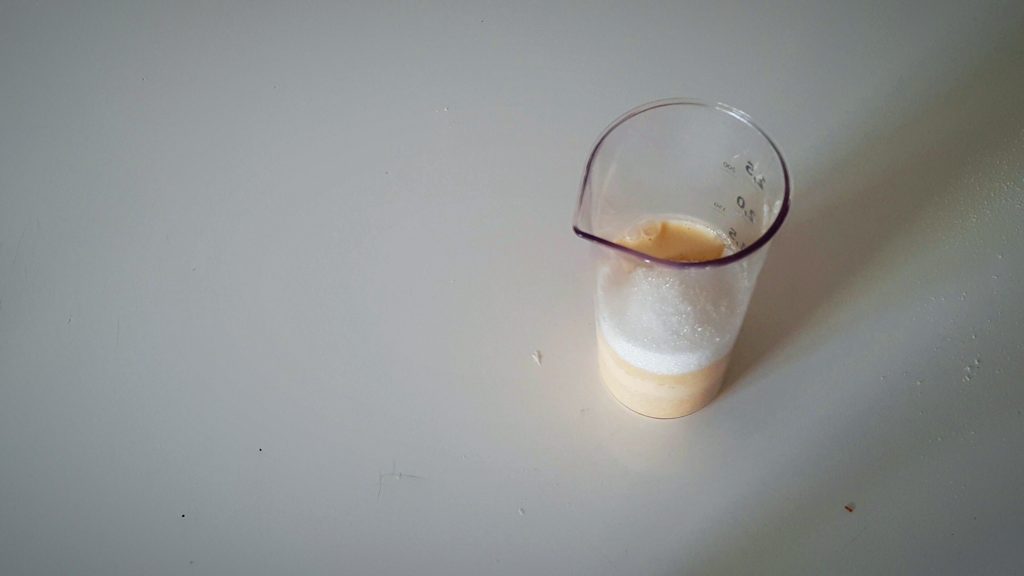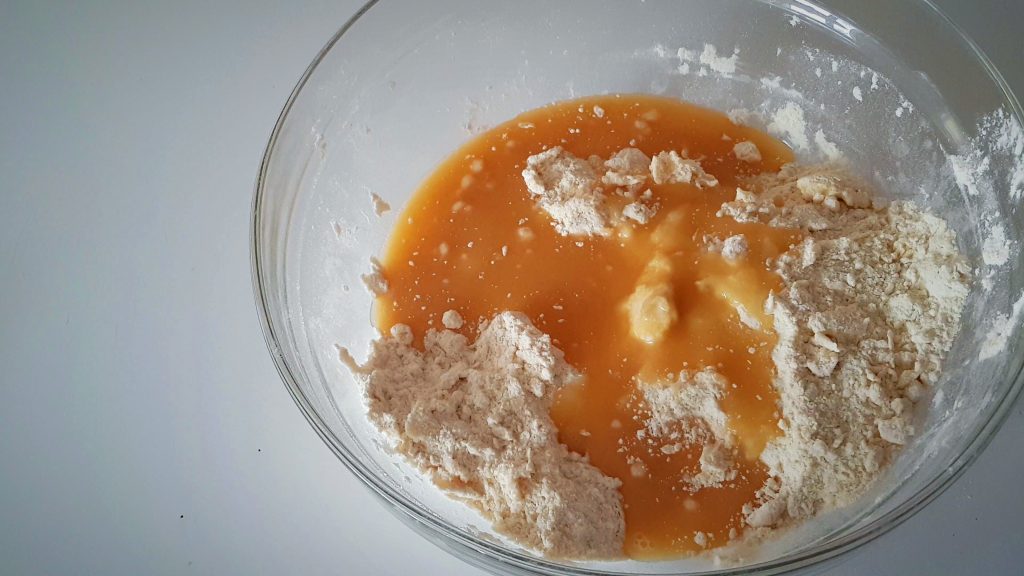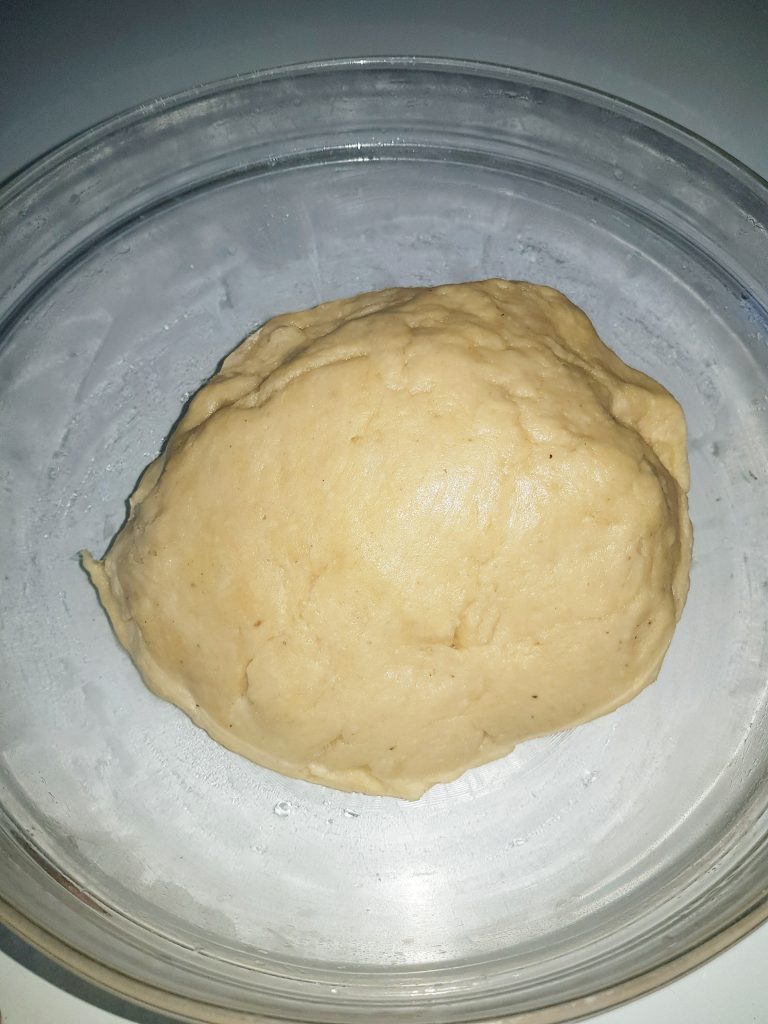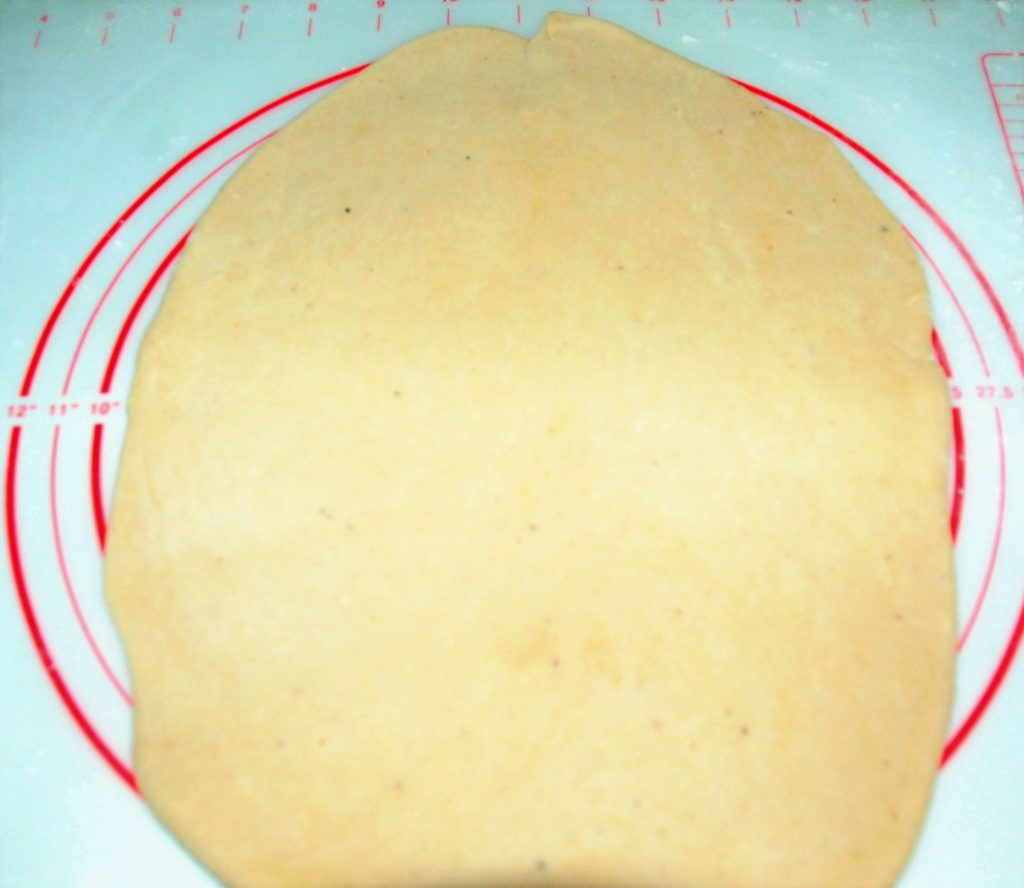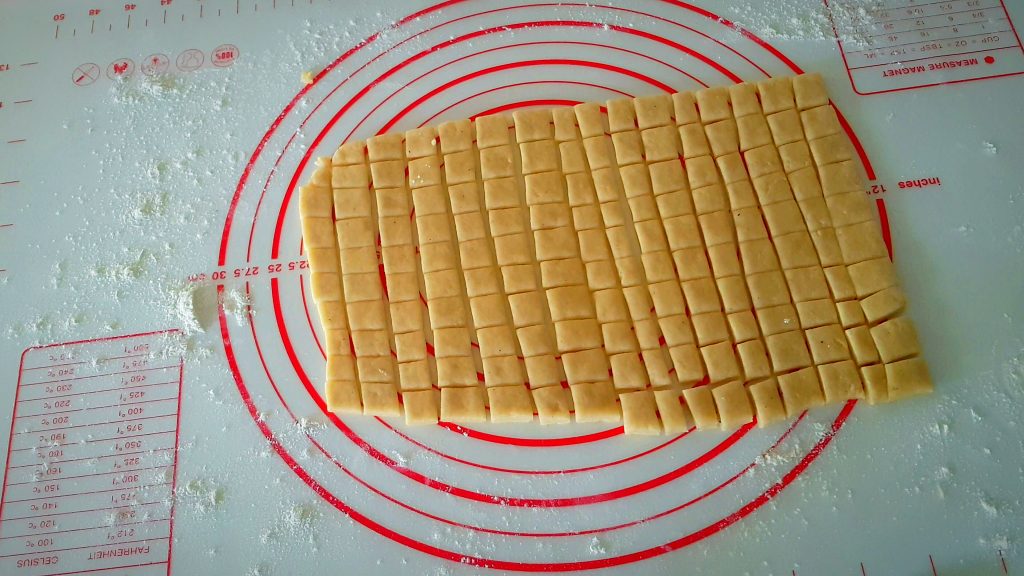 More detail also in the video below
You might Also Like